Divi Theme Logo The Ultimate Guide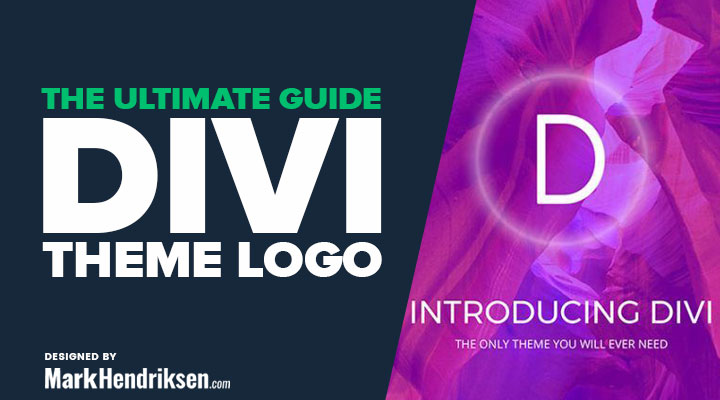 We will be covering the following topics in these tutorials:
How can I resize the logo in Divi?
You can make the logo larger or smaller in the customization settings, you can also make the whole menu bigger. Get started with this step by step tutorial: How to adjust the logo height and size in Div.
Stop the logo from shrinking when scrolling down
By default the menu and logo in Divi gets smaller when you scroll down the page. If you don't want this to happen you can follow the tutorial "Prevent the logo to shrink when scrolling down"
Portrait oriented logo
In the case you have a portrait shaped logo than it will look very small in the Divi header. For this we can create an overlapping logo, This means your logo will overlap the menu bar. You can follow the tutorial "Create an overlapping logo in Divi" for doing that.
Adding an SVG logo to Divi
An SVG logo is great for its scalability. However you can't upload SVG images by default on WordPress. In this tutorial "How to add an SVG logo to your Divi website" I'm going to cover two methods how you can upload an SVG image to your Divi website.
Add a favicon to Divi
Adding a favicon to Divi is very easy to do and is good for your branding. In this tutorial we will be covering how you can create a favicon and how you can upload it to Divi.
Sign up for a Free membership and get access to this and all other free Divi layout packs, cheat sheets, exclusive discounts and much more.