Divi Child Themes & Resources
Start building your Divi website with one of my free layout packs or start with a premium Divi child theme.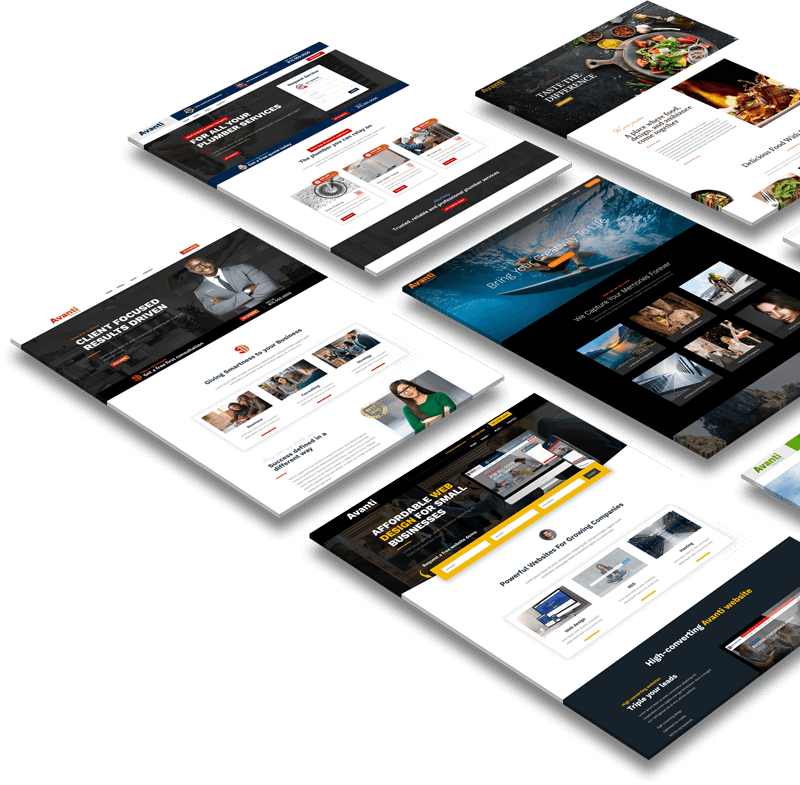 Explore The Most Popular Topics
---

Divi Marketplace
Explore our premium designs

Free Divi Layout Packs
Start with a free layout pack

Reviews
Browse our product reviews

Divi Tutorials
Step by step Divi tutorials

Divi Plugins
Enhance Divi with these plugins

Hosting
Choose the right hosting
The Most Popular Articles
---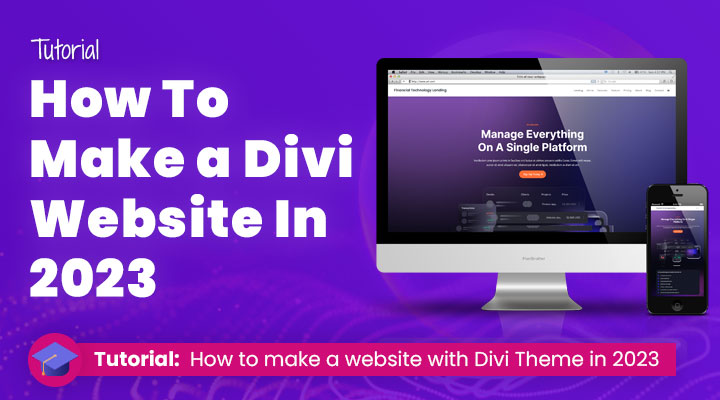 How To Make A Website With WordPress And Divi Theme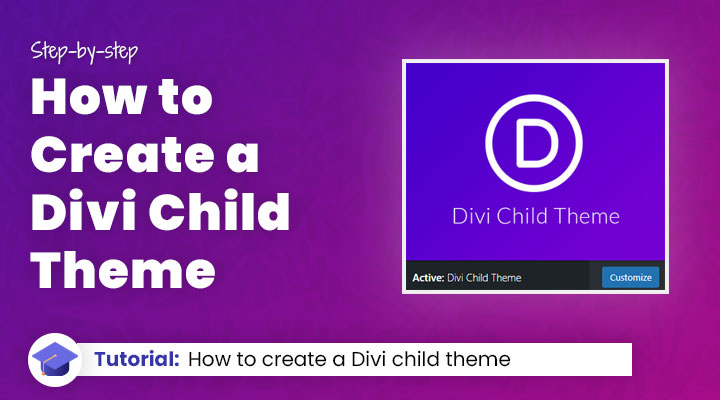 The Essential Guide on How to Make a Divi Child Theme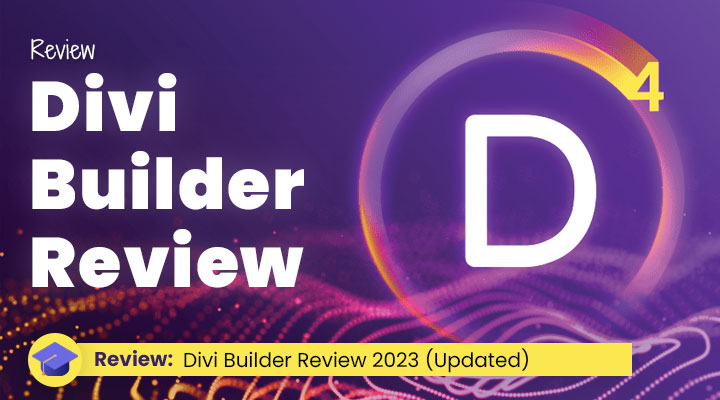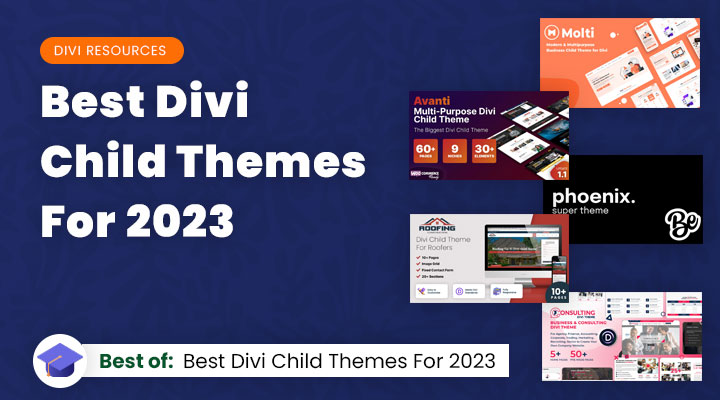 Best Divi Child Themes For 2023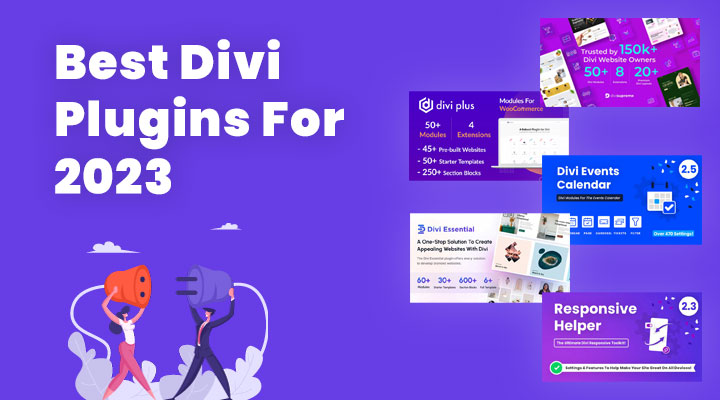 Best Divi Plugins For 2023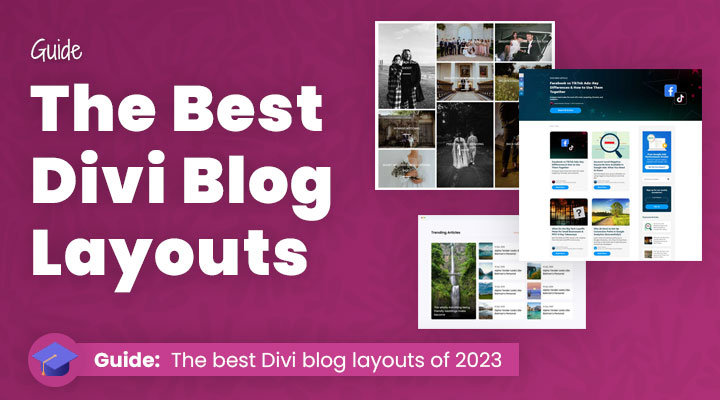 Best Divi Blog Layouts For 2023

Not only are Mark's themes incredibly easy to use and work great…he provides fantastic support for all of his work and responds faster than anyone else I've seen. Would do business with again!!
– Mike Mobley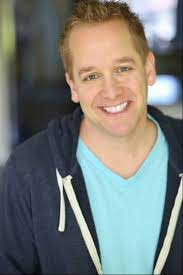 I have used Mark's child themes for a number of my websites and he has definitely taken my small veterinary website business to the next level. His child themes are definitely worth the money – highly recommend.
– Arielle Curnick