Divi Child Themes & Resources
Start building your Divi website with one of my free layout packs or start with a premium Divi child theme.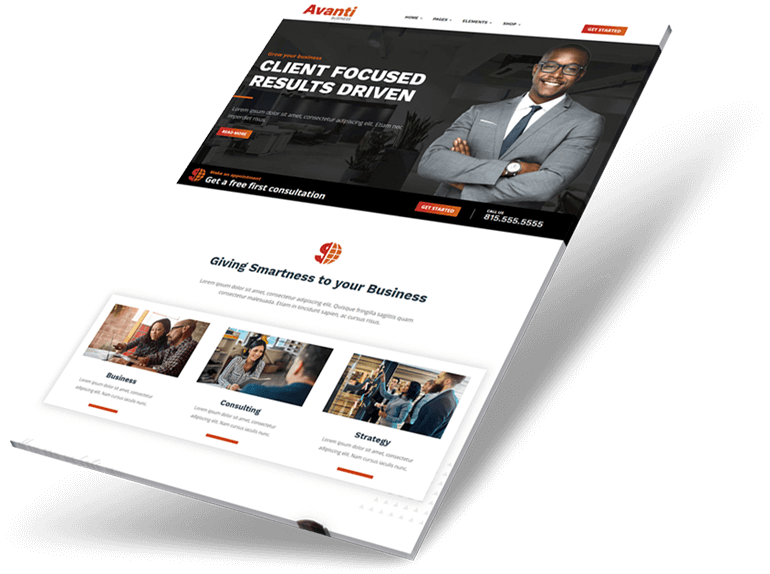 Explore The Most Popular Topics

Explore our premium designs

Start with a free layout pack

Browse our product reviews

Step by step Divi tutorials

Enhance Divi with these plugins

The Most Popular Articles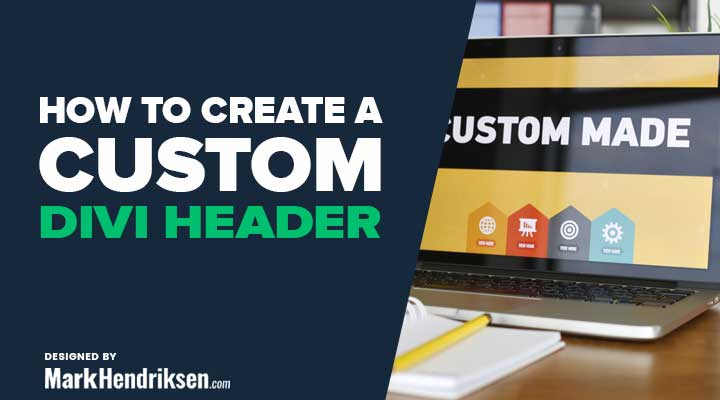 How to Create a Custom Divi Header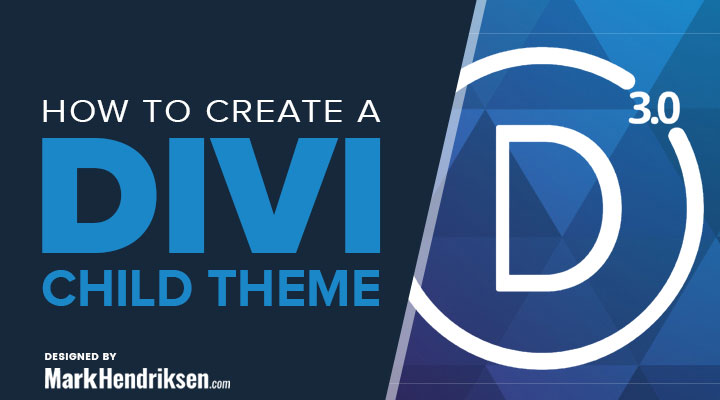 The Essential Guide on How to Make a Divi Child Theme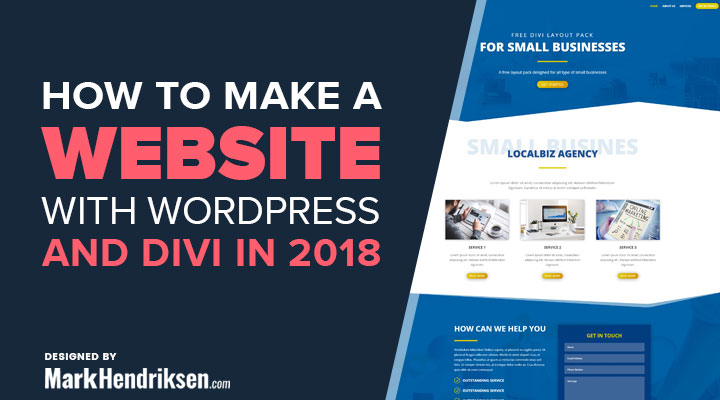 How To Make A Website With WordPress And Divi Theme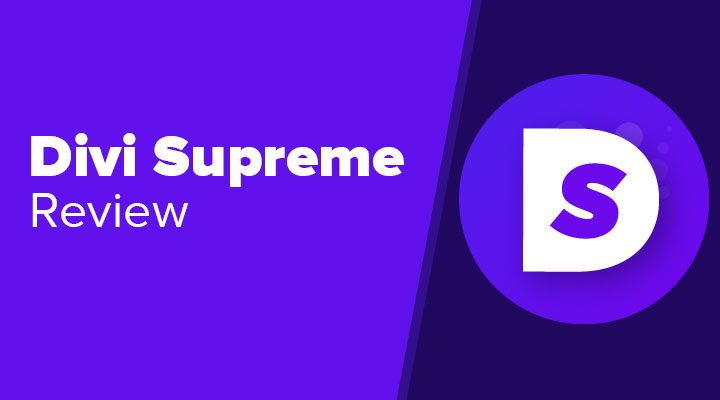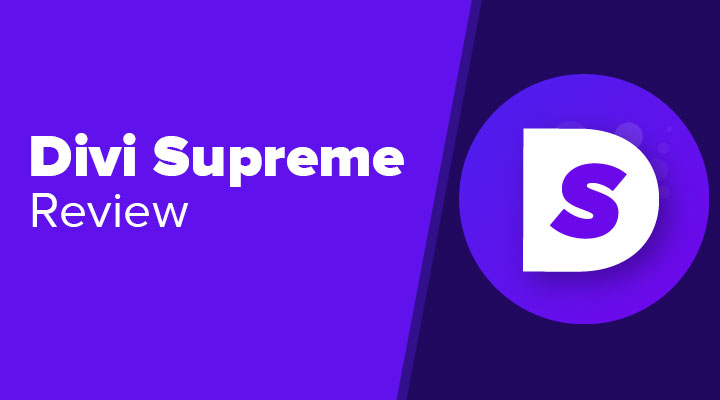 Divi Supreme Plugin Review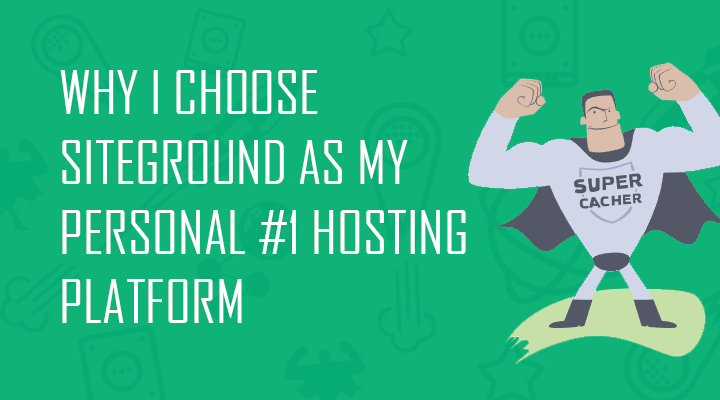 SiteGround Hosting Review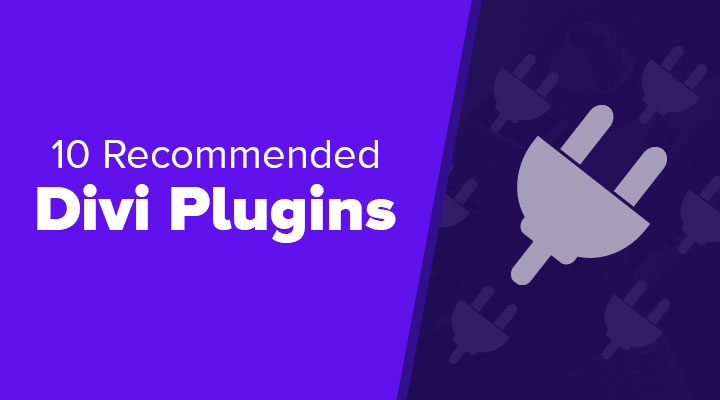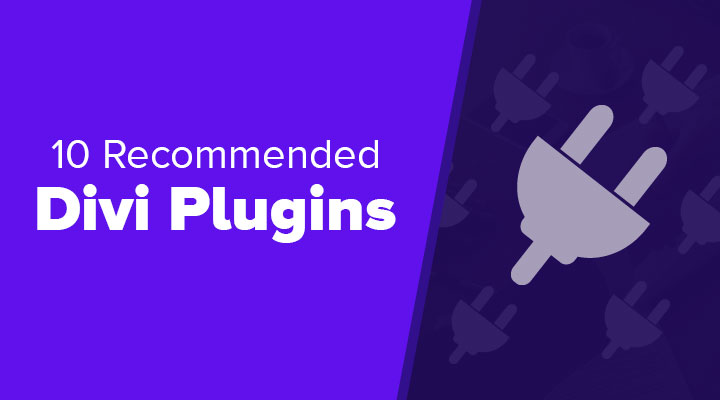 10 Recommended Divi Plugins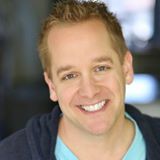 Not only are Mark's themes incredibly easy to use and work great…he provides fantastic support for all of his work and responds faster than anyone else I've seen. Would do business with again!!
– Mike Mobley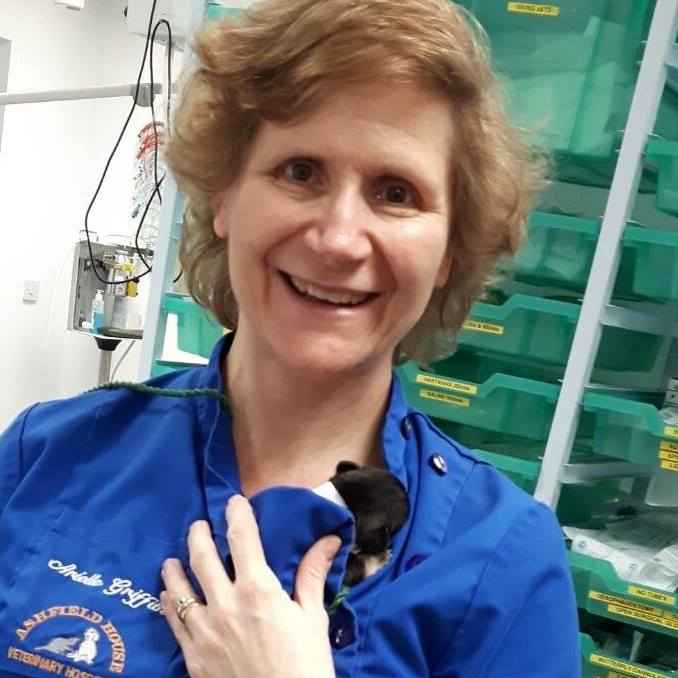 I have used Mark's child themes for a number of my websites and he has definitely taken my small veterinary website business to the next level. His child themes are definitely worth the money – highly recommend.
– Arielle Curnick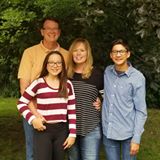 I love Mark's work and his attention to detail. I've used several of his themes as well some custom work from Mark recently and I couldn't be happier! He's quick to respond, does what he says, and is extremely easy to work with. I highly recommend him!
–
Dawn krueger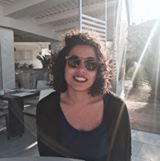 I purchased a template in Mark's Shop and the quality of the code was EXCELLENT. Moreover, I also needed some assistance after the installation for some personalization. He was ALWAYS so professional, fast in answering my requests, available and very kind. No doubt I will purchase his templates again, I've never found a follow up like this before, the best assistance for a beginner!
– Gabri Dedo