If you're Divi Builder gets stuck and keeps on loading, there are several things you can try to get it working again.
Are you experiencing the dreaded "Divi Builder Not Loading" issue? Don't worry; it's an incredibly common problem that all Divi web designers have encountered at some point. It's also surprisingly easy to fix, once you know where to look. In this blog post, I'll walk you through exactly what causes the Divi Builder Not Loading error and how you can get your website back up and running as soon as possible—quickly, easily, and with minimal frustration!
Table of contents
Check your server settings
To check your server settings navigate to Divi > Support Center.
If you have any issues then you should see some warnings here.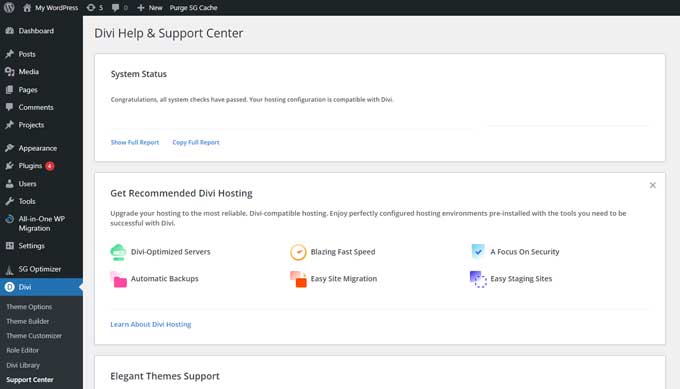 When you click on Show Full Report, a comprehensive list of warnings or check passes will be revealed.
The most common culprits are the PHP limits that cause your Divi frontend builder from not loading. Make sure that you meet the right standards for the following:
PHP Version:
You need to use the right PHP versions for your website. Make sure that you use at least PHP version 7.4+
PHP memory_limit:
This should be at least 250m
PHP max_execution_time:
This should be at least 120m
If any of these values are too low then you have to increase them, you might need to contact your hosting for assistance on that.
Re-save permalinks
If your server settings appear to be in order, try re-saving permalinks – it may just do the trick!
To do this simply navigate to Settings > Permalinks and click Save Changes at the bottom of the page.
This will clear your permalink URL cache and hopefully get your Divi builder loading again.
If saving it did not solve your issue then try to save it again (don't ask why it just works sometimes).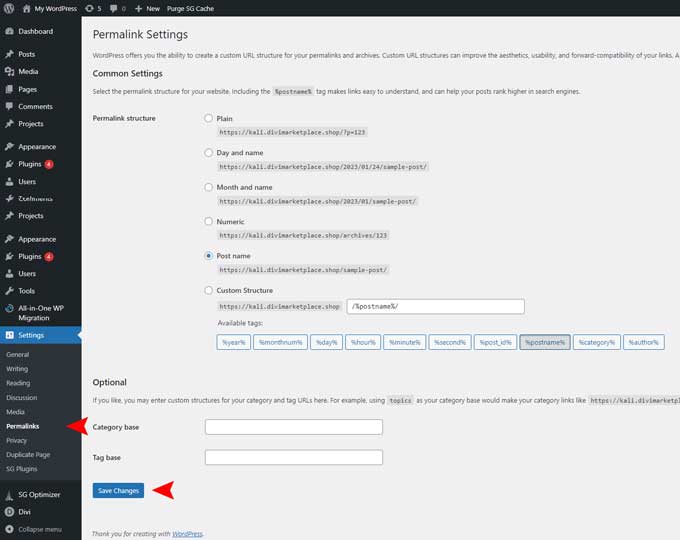 Clear all caches
Caching is a useful feature of current browsers, web hosts, and websites; however, it can occasionally cause unexpected issues. One such issue may be that you are experiencing difficulties Loading the Divi Builder.
Follow these steps to determine whether or not your issue is related to a cache problem:
Clear your browser cache
Browsers offer additional caching options which store website files on your local computer, improving the speed of browsing. However, these cached files can sometimes become outdated and lead to problems.
The steps for clearing your browser's cache depend on which browser you are using. Head over to Refresh your Cache and follow the steps provided.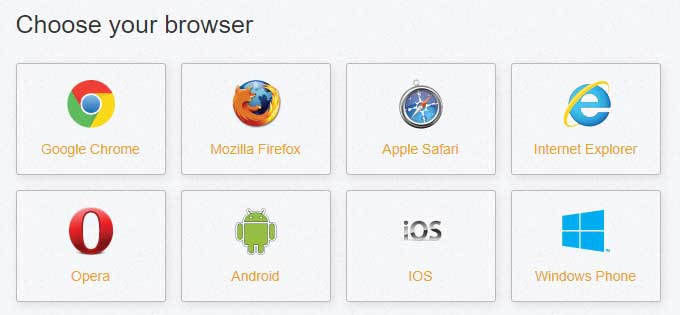 Disable static CSS file generation
Navigate to Divi > Theme Options > Builder > Advanced > Static CSS File Generation and click on the clear button to clear the Divi cache. After that click on Save.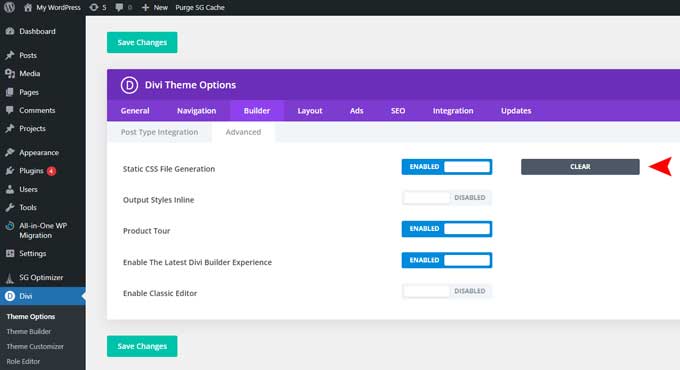 I recommend disabling this feature when building your website, after you have finished building you can enable it again.
Clear caching plugin
If you're using any of the many caching plugins available for WordPress, such as WP Rocket, W3 Total Cache Plugin, or SG Optimizer, it's important to clear that cache in order to ensure your Divi Builder works correctly.
For example, I use Siteground's SG Optimizer Plugin and can easily click on the "Purge SG Cache" button in the menu bar to quickly clear my cache plugin.

Clear CDN cache
If you are using a CDN then you have to clear that cache as well. Simply log in to your hosting and there should be an option to clear it. I use Kinsta hosting and I just have to click the Clear CDN cache button.

Make sure your Divi and WordPress are up to date
Keeping your WordPress, plugins, and themes up-to-date is incredibly important. Not only does it make sure the latest security features are in place to keep you safe online but also helps ensure that Divi Builder runs smoothly without any hitches or conflicts!
This can be accomplished easily with a few clicks; simply navigate to Dashboard > Updates.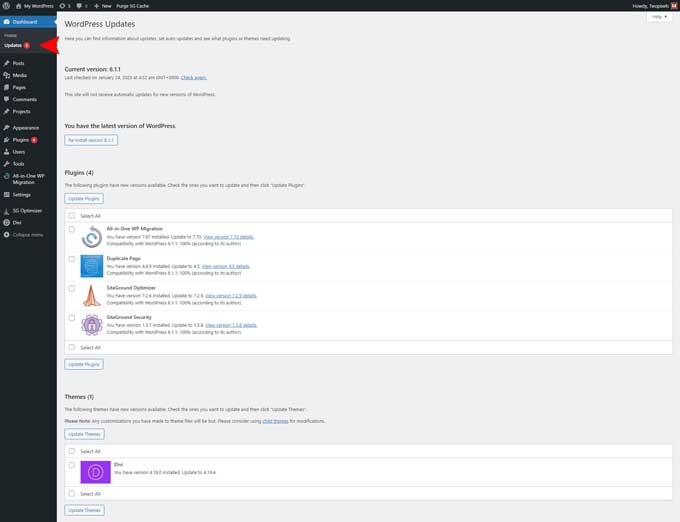 Disable your plugins
It is possible that you have a plugin conflict. To test this we enable the Safe Mode feature. In your WordPress dashboard navigate to Divi > Support Center and Enable Safe Mode. This feature will disable all your plugins and child themes.
After that check, if your Divi visual builder is loading.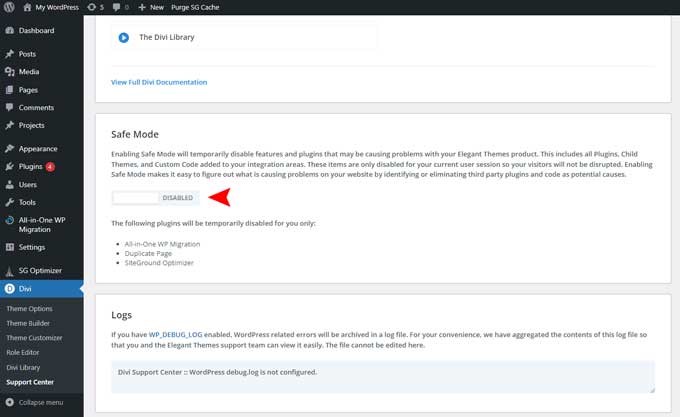 If your visual builder is now loading then one of your plugins might be the issue. Go back to Support Center and disable safe mode and navigate to Plugins. Disabling plugins one at a time and checking your visual builder to see which plugin conflicts.
Rollback to a previous version of Divi
Perhaps the Divi builder not loading issue is caused by a recent Divi update. If that is the case then you can roll back to a previous Divi version. Navigate to Divi > Theme Options > Updates and click on the button "Rollback to the version".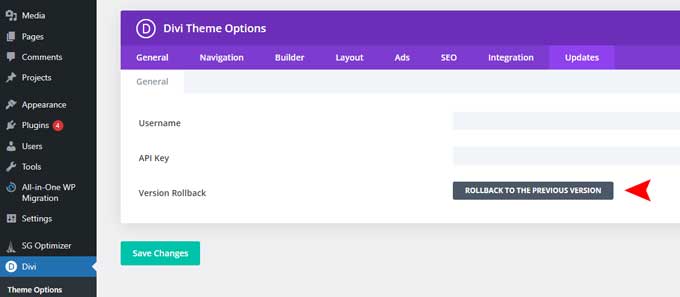 Consider switching hosting
Finally, if none of the above steps help you then it might be time to switch hosting providers. Some web hosts have been known to cause issues and slow down your website's performance.
There are plenty of great Divi hosting options available nowadays so it should be relatively easy to find one that works with Divi Builder.
The hosting providers that I personally use are SiteGround and Kinsta.
SiteGround
SiteGround is my go-to hosting for all of my Divi child themes and projects. It offers great performance, plenty of features, and highly competitive pricing. SiteGround uses a unique combination of cutting-edge technologies to create the perfect balance between uptime, speed, and security.
Kinsta
I use Kinsta for my main website, as it is a hosting provider that offers incredible performance at a slightly higher cost than the alternatives. The speed and reliability of Kinsta's servers make it an ideal choice for larger websites; when compared to other popular options such as SiteGround, Kinsta's performance is far superior.
Contact Elegant Themes Support
Contacting Elegant Themes' support team if none of the above fixes work for you. They have a dedicated and knowledgeable support team who will be more than happy to help you out with any Divi-related issue.
You can reach them via their website
Conclusion
In conclusion, Divi Builder Not Loading issues can be a huge source of frustration for any web designer. Fortunately, there are several steps that you can take to get your website back up and running quickly and easily.
Perform troubleshooting like clearing your cache and temporarily disabling certain plugins if necessary. It's also important to make sure that your Divi version is up-to-date and that all the required components are installed correctly in order to prevent this issue from occurring again.
With these easy tips and tricks, you'll be able to get back to enjoying the freedom and flexibility of the Divi Builder, without any worries!