How to Fix Missing Email Field in Divi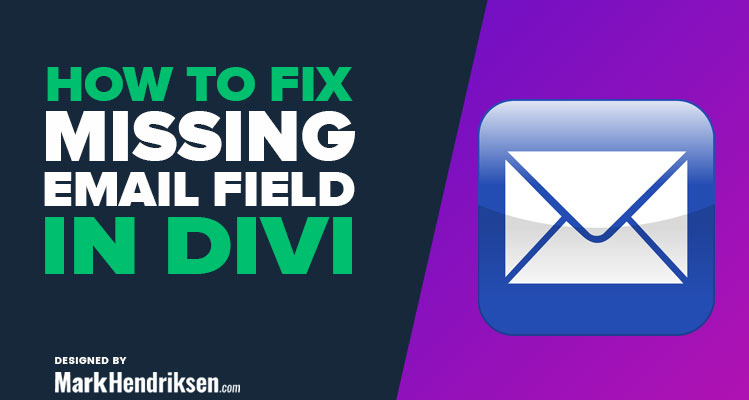 From time to time I get the question that my email field is missing when sending an email with the Divi form module. This happens due to the spam feature of the Divi form module. Fortunate this is very easy to solve with the message pattern field.
With the message pattern field, you can make your own custom pattern for your email message.
When you open the Divi form module and go to email you will find the message pattern box. You need to use the following format: %%field_id%%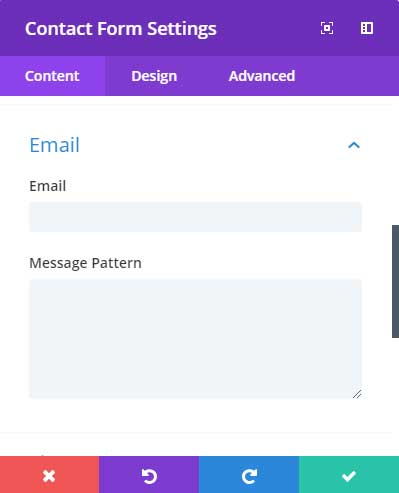 Replace the field_id with the field_id you want to include. You can find the field ID by opening the form field.
For example, open the email field and by default, you will see this field ID "Email"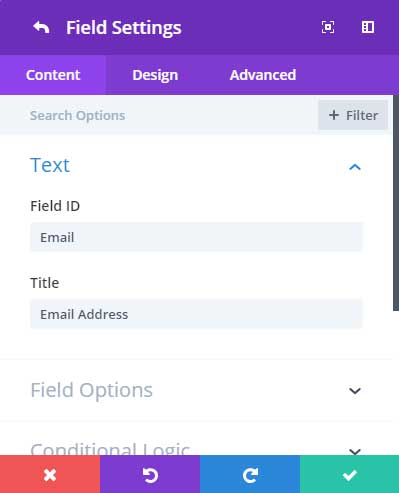 You can create a custom pattern like this: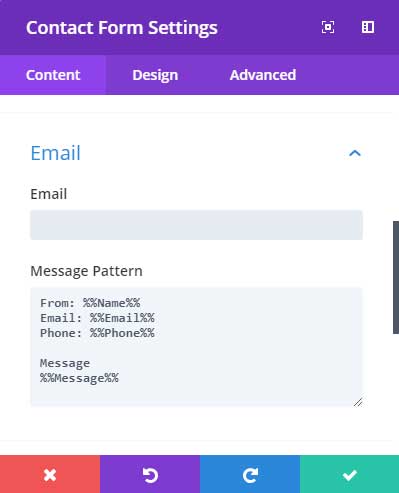 I also added some extra text to make things more clear in my message. My email will now look like this:

Sign up for a Free membership and get access to this and all other free Divi layout packs, cheat sheets, exclusive discounts and much more.