In this short tutorial I'll show you how you can place any Divi module in the sidebar widgets area. I used the same technique on the sidebar on this website. I'ts really easy and you can create nice looking sidebars.
Step 1
Go to Divi > Divi library
Click on "add new"
Under Layout name: fill in any name you want
Under layout type: Set this to Layout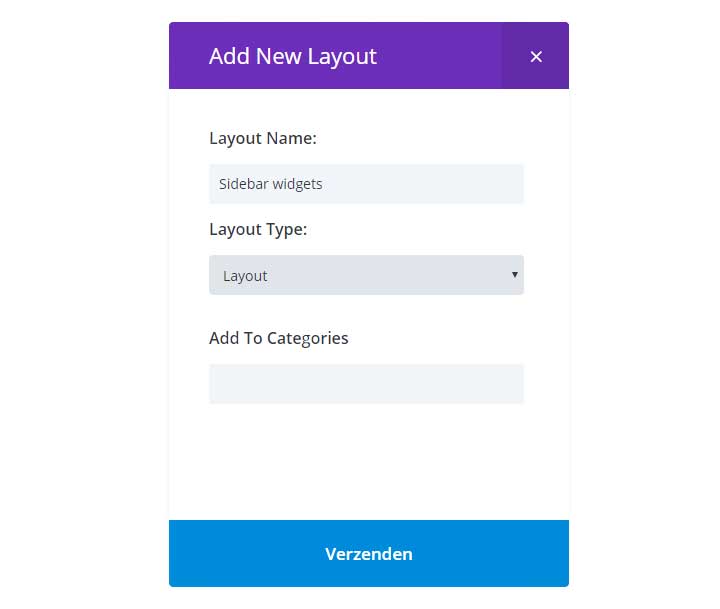 Step 2
You can now create the content for your widget area. This is how mine looks from the demo. This will not work in the visual builder.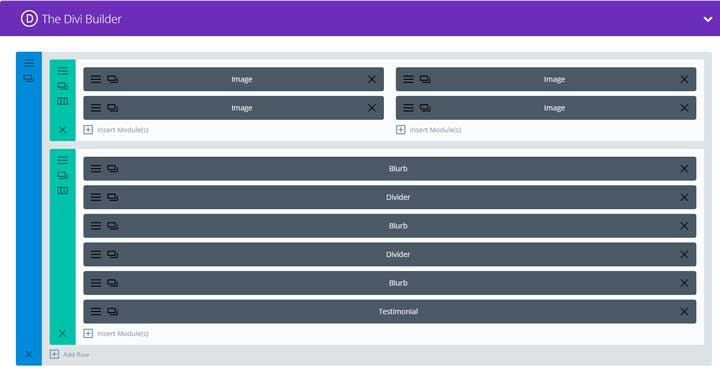 Step 3
Now we need to assign this layout to the sidebar widgets area.
In the URL you can see an ID number for this layout. Copy or write this number down. This will be a different number for you.
Step 4
Go to Appearance > Widgets
Place a text widget in your sidebar and place this code in it:
[et_pb_section global_module="1223"][/et_pb_section]
Replace the number with your number
now you can create unique Divi sidebars. If you want to know how to remove the Divi sidebar from your site or from certain pages then follow my tutorial how to remove the Divi sidebar.