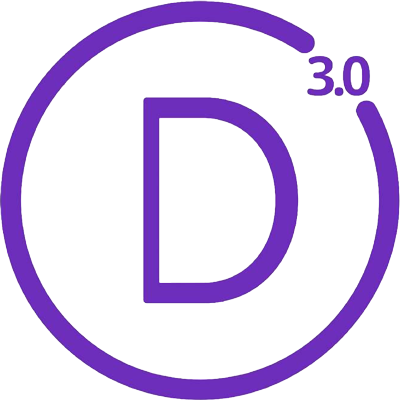 Divi Theme
With over 450.000 users Divi is the most popular premium WordPress theme in the world. Divi is powered by the Divi Builder, an insanely fast and incredibly intuitive front end editor like nothing you have seen before. It will change the way you build websites forever.

Siteground hosting
SiteGround is a great hosting solution for all your WordPress projects – both new and established ones. The service they provide is stable, secure and super fast thanks to the special tools they've developed in-house for WordPress users. That's why I can easily recommend them as a great WordPress hosting provider!

Essential Grid
Essential Grid is the #1 Grid Building solution for WordPress. Creating your own customized photo galleries with "Essential Grid" is super easy. This is my plugin of choice when it comes to building photo galleries or visual project pages .