Building Successfull Websites Just Got Easier
Whether you're a beginner looking for a place to start or a seasoned Divi web designer. This membership is your one stop shop to get started.
You will get access to all of the Divi child themes and layout packs that we have. This will also include all newly released Divi products & updates.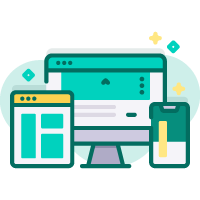 All Premium Designs & Layout Packs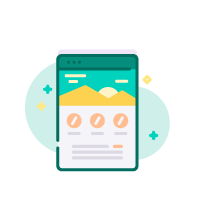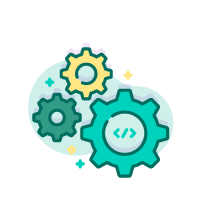 This Is What You Get In Membership Plus
Access To All Of The Premium Divi Designs
You get instant access to all of my premium Divi designs. Each design got atleast 10+ page layouts.
40+ designs

Each design consist of 10 – 15 page layouts

Future releases included

Unlimited use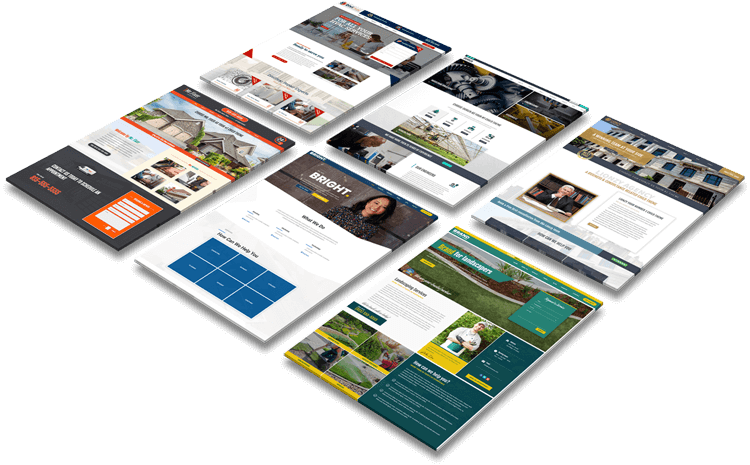 With this popup layout pack for Divi, you can create beautiful popups which grab the attention of your visitors.
Guide your visitors

Promote your offers

Grow your email list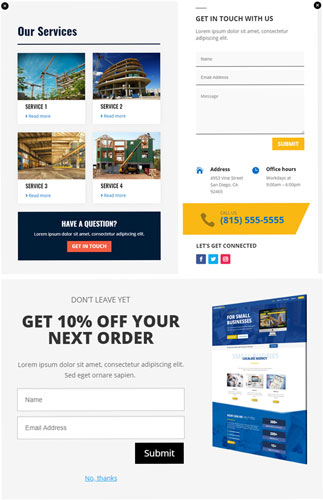 Create professional looking squeeze pages. Every page is 100% customizable so you can quickly and easily tweak the layout to suit your needs.
100% Customizable

Includes thank you page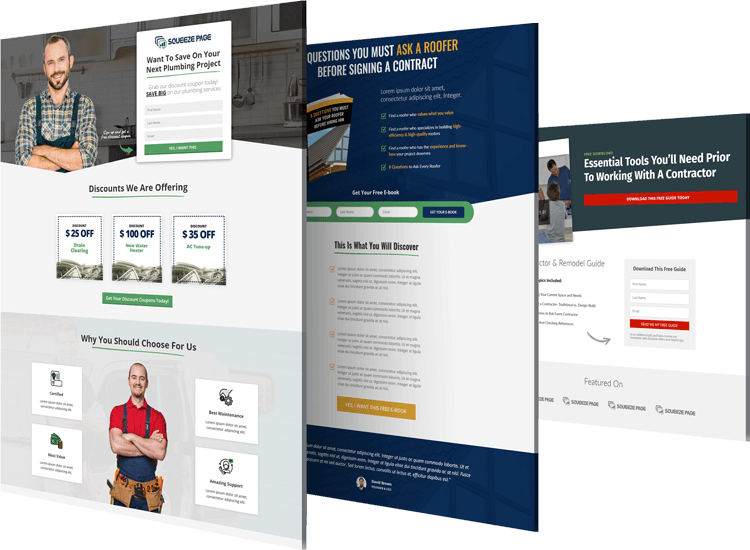 All Future Releases Will Be Included
All Designs & Layout Packs Included
Click on the image to see the demo

Build Websites Superfast
Why should you start from the beginning if you can use one of the designs as a starting point? Save hundreds of hours in your web development process.

Learn To Become a Better Designer
You can see what settings I have used in my designs and learn from it, so you will become a better designer. A great way to learn and making websites for your clients.

Build a Great Portfolio
It can be difficult to get new clients if you have nothing to show them. With this membership, you have instant access to all designs and you can use them to build your own portfolio.

Just Starting Out As a Divi Web Designer
Your design skills might not yet be developed that far. This is normal we have all experienced this in the beginning. Working with these Divi designs will give you an excellent starting point for your website.

Access To All Divi Designs

Access To All Divi Layouts

Future Releases Included

Unlimited use on personal or clients projects, commercial and non-commercial
Lock in with this Discounted Price

Once you're locked in as a member, the price will never increase for you​.
Frequently Asked Questions
What happens if I don't want to continue my membership?
Your websites will continue working.
You will not be able to have access to your membership and you can not download any new designs and plugins.
The support and updates will end with your membership.
Are the images included?
Unfortunately, no. The images are licensed and not included. I replaced those images with image placeholders.
Do you offer support?
Yes. we will gladly help you resolve any issues you might encounter.
Is this a one time price or recurring fee?
The membership-price is an automatically recurring yearly fee.
If you raise the price, will my subscription price stay the same?
Absolutely. The price you join with is the price your subscription price will remain at.
Do you offer refunds?
Unfortunately, no. You have direct access to all the Divi child themes. I do not offer a refund because someone could buy this membership, download all child themes and then ask for their money back.
All our templates will be exactly the same on your own website like they are showing on our demo pages, what you see is what you'll get.
What Others Are Saying About Our Products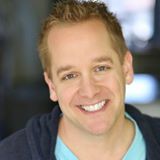 Not only are Mark's themes incredibly easy to use and work great…he provides fantastic support for all of his work and responds faster than anyone else I've seen. Would do business with again!!
– Mike Mobley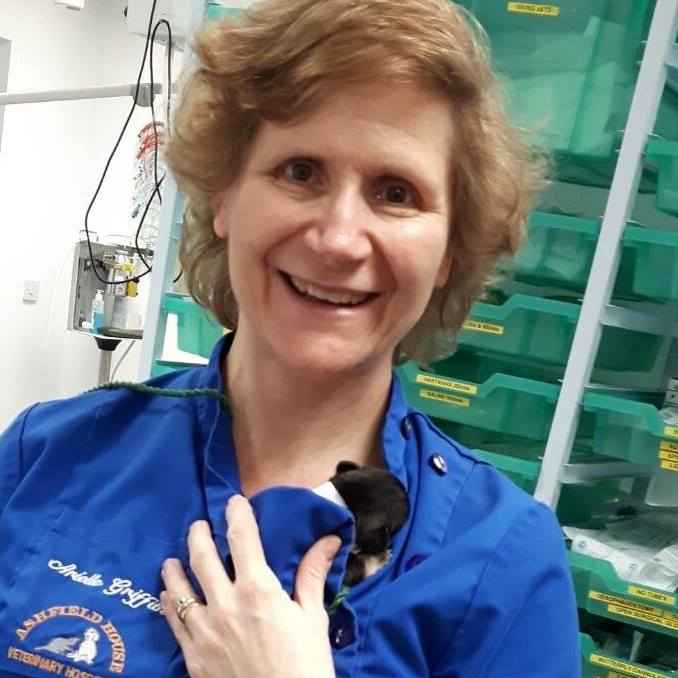 I have used Mark's child themes for a number of my websites and he has definitely taken my small veterinary website business to the next level. His child themes are definitely worth the money – highly recommend.
– Arielle Curnick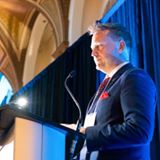 Mark builds incredible Divi Child Themes that create modern and effective websites! We are huge fans!
–
Scott Breard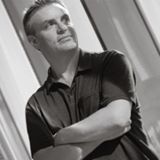 Amazing child themes. Support is INCREDIBLE. Buy with confidence.I bought the annual membership!
– James Bastin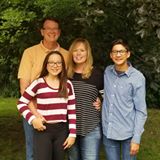 I love Mark's work and his attention to detail. I've used several of his themes as well some custom work from Mark recently and I couldn't be happier! He's quick to respond, does what he says, and is extremely easy to work with. I highly recommend him!
–
Dawn krueger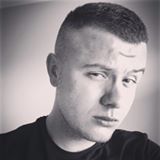 Mark makes very good job. I appreciate his help and customer service. Go ahead and best of luck!
– Michał Ziółkowski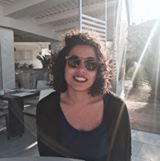 I purchased a template in Mark's Shop and the quality of the code was EXCELLENT. Moreover, I also needed some assistance after the installation for some personalization. He was ALWAYS so professional, fast in answering my requests, available and very kind. No doubt I will purchase his templates again, I've never found a follow up like this before, the best assistance for a beginner!
– Gabri Dedo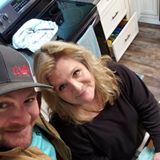 I fell in love with the first design I used and he quickly responded to my questions! Highly recommend!!
– Ginger Lane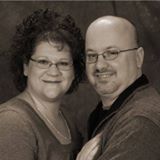 Great child themes and ever better customer service
– Danny Garcia

Access To All Divi Designs

Access To All Divi Layouts

Future Releases Included

Unlimited use on personal or clients projects, commercial and non-commercial